Automation is the 🔑 to
Happier Customers, Reps & Ops Teams
Automation transformed industries like manufacturing, but those benefits couldn't be extended into the revenue org... until now.

Breakthroughs in software robots/AI have made it possible to automate sales tasks you never knew were possible.


That in turn is enabling customer-centric revenue teams to reimagine their funnel with RevOps.
In this course, we'll show you how to reinvent your go-to-market machine, creating happier customers, reps and managers, with less work.
Everything You Need To Stay On The Bleeding Edge of Revops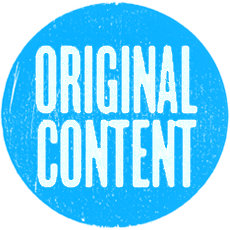 Original Content
Want to know how we improved our MQL=>SQL conversion rate from 15% to 85%, or how we built an SDR robot that automated our entire outbound motion?

We share it all through course videos, cheat sheets and webinars you won't find anywhere else.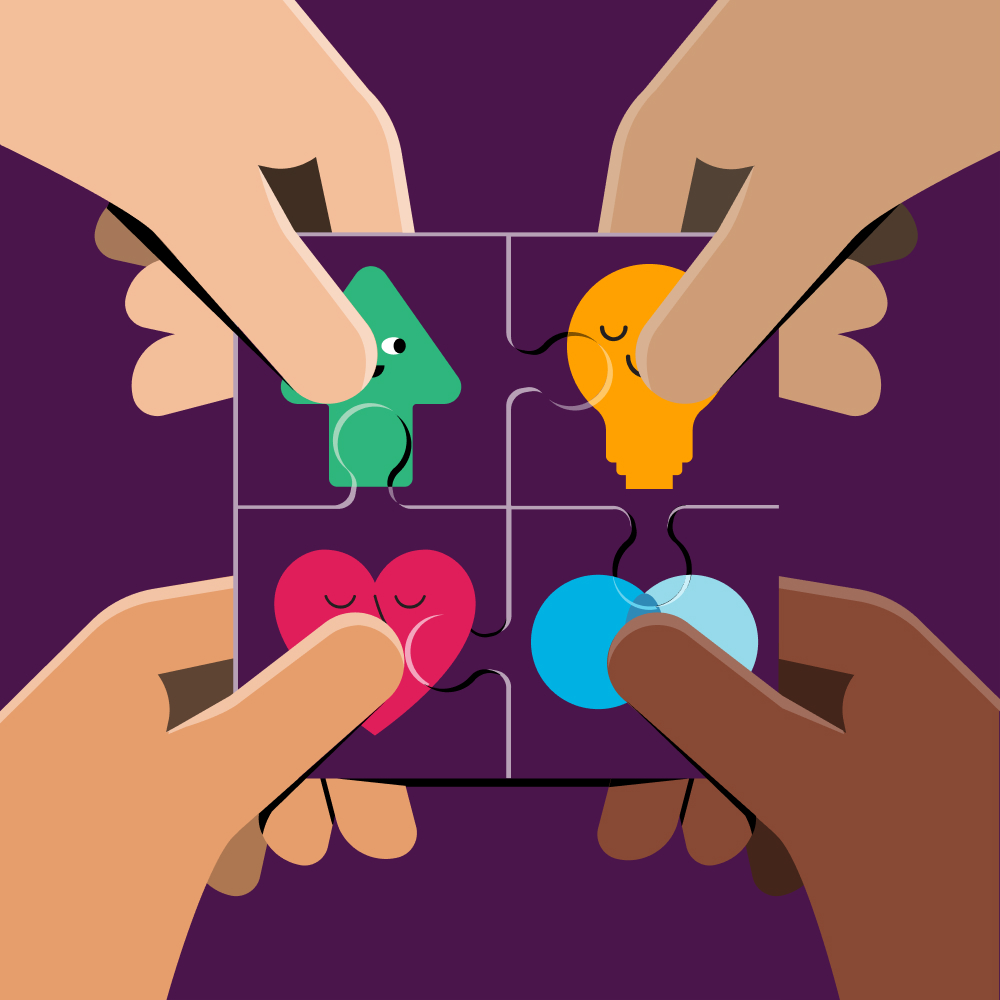 Slack Community

Tired of hearing the same old "people/process/tech" advice from people who are still thinking of revenue the old way?
The Automation Heads community is a space for innovative RevOps pros who are asking big questions ("do we really need SDRs anymore?") and building next gen automations.

Industry Research
Get access to industry research and original content worth tens of thousands of dollars... all for FREE :)
We regularly partner/publish with leading RevOps think tanks and publications like Gartner, TechCrunch, SalesHacker and more.